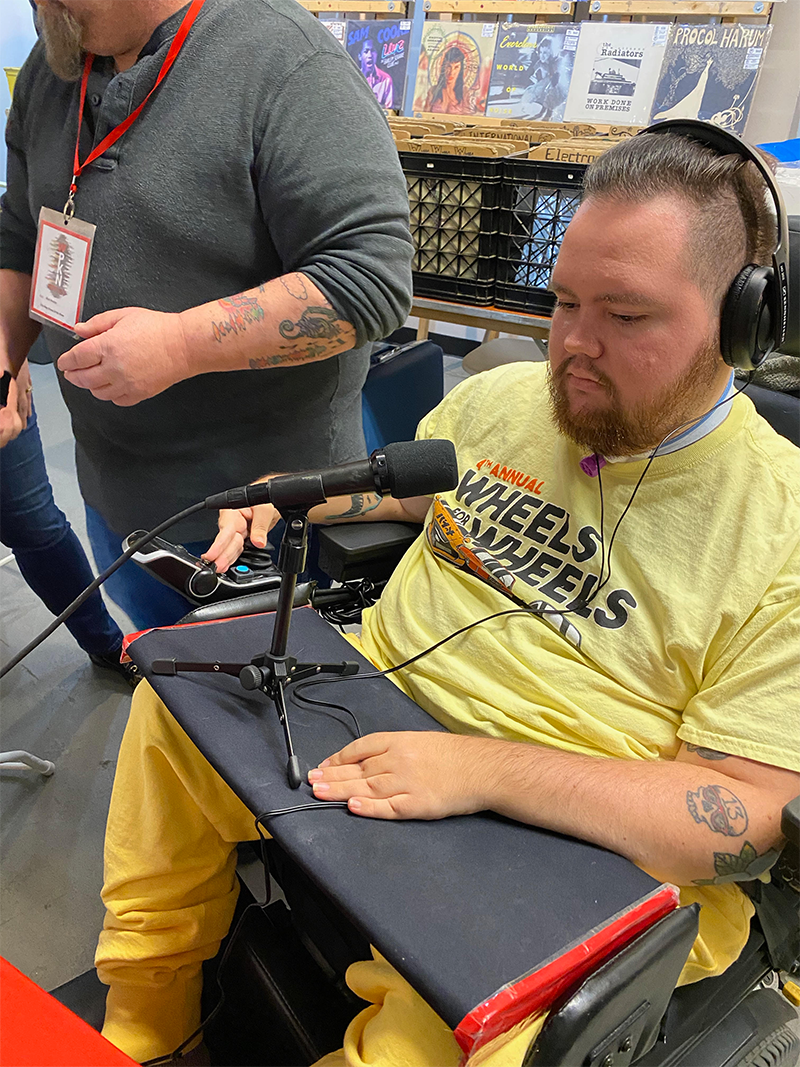 Sean is a lifelong advocate of the muscular dystrophy community and several other non-profit organizations. His giving nature, dedication to non-profits and knack for advertising and marketing, specializing in social media/digital platforms and customer relations, have propelled him as a leader in his hometown, as well as in the digital world. Sean was born and raised in New Milford, Conn., where he nurtured his passion for helping those in need. In 2010, he launched Spaghetti Arms as a way to raise awareness of Duchenne Muscular Dystrophy and raise money to fight for a cure. He traveled throughout the East Coast with the Vans Warped Tour, raising funds for the Parent Project Muscular Dystrophy, from 2011-16. A car enthusiast, Sean has organized several successful car shows and will continue to do so through Wheels for Wheels. His natural ability to engage with others, and persist with confidence and focus contribute to the successes he achieves in the community and beyond.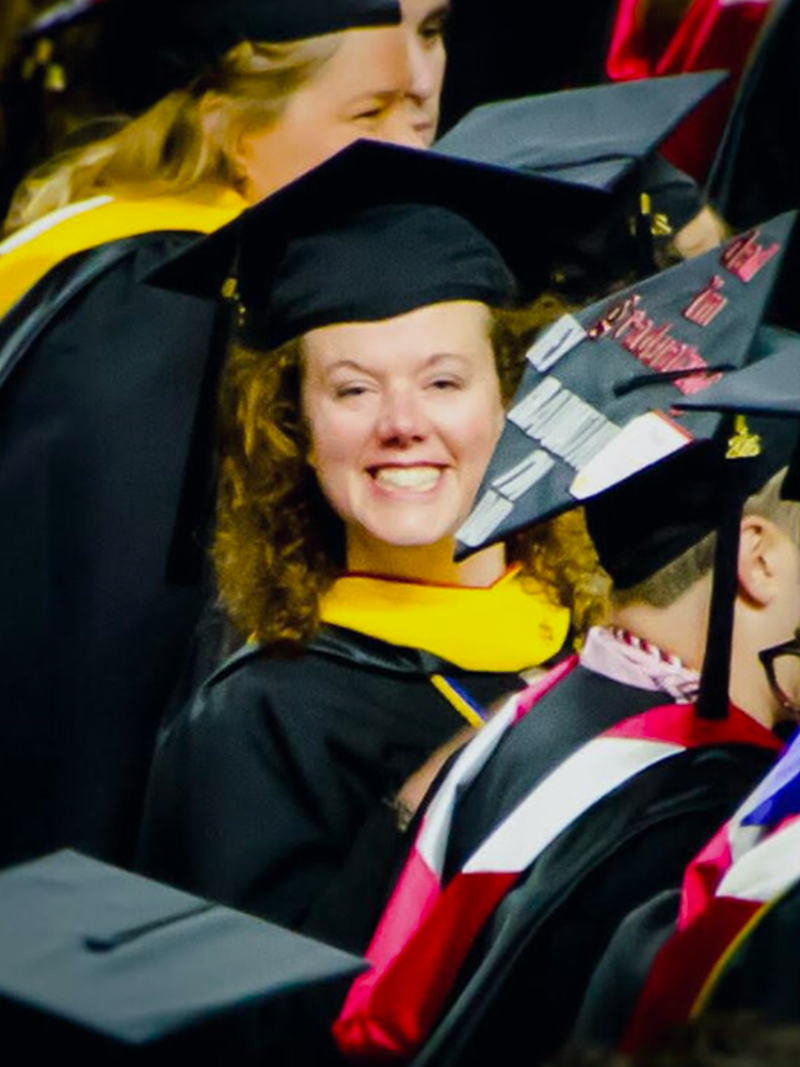 A local professional who has a lifelong passion for cars. Jeannette started racing cars in high school, and has supported both friends and family racers in everything from hauling gear to rebuilding transmissions. She continued with both autocross and rally racing into her late 20s and participated in events across the Northeast. Professionally, Jeannette has held a leadership role for a national healthcare company for over 20 years. She has a BS in business administration from Sacred Heart University and completed the Executive Education program at Stanford University in California. She brings with her a strong business acumen that will help support the vision and passion Sean brings to the organization.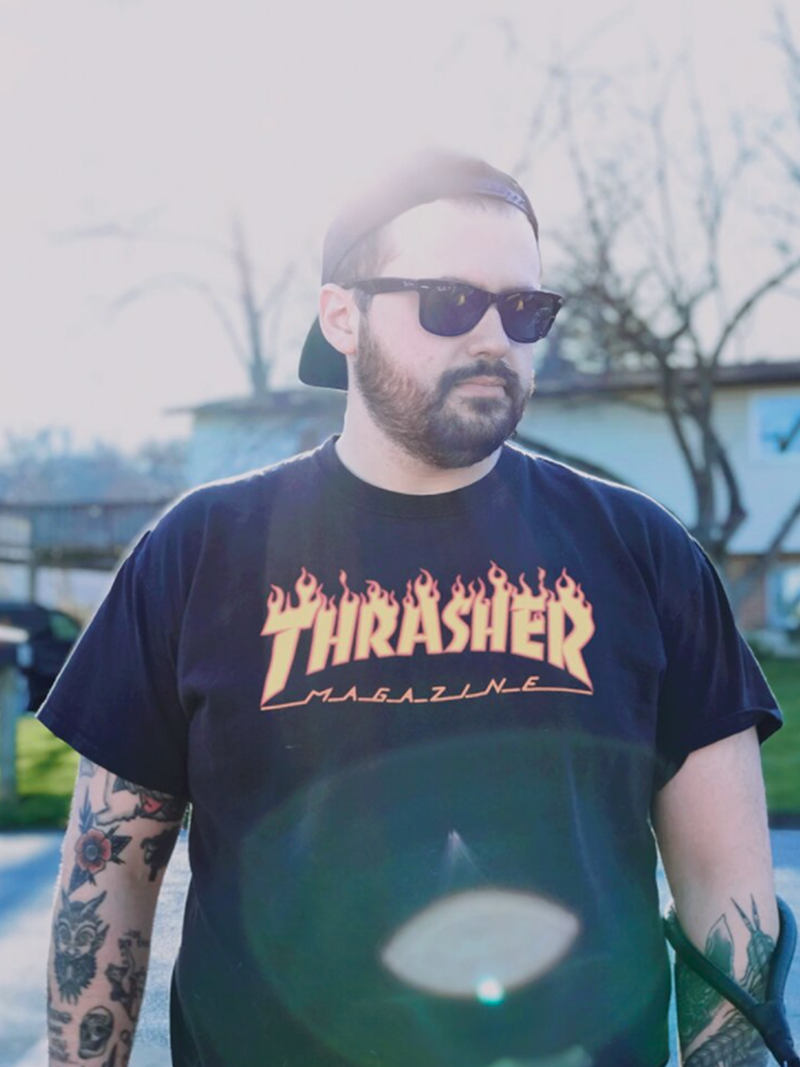 Samuel is a welder/fabricator by trade but has had a lifelong passion for anything with wheels. He has been working with founder Sean Quigg for almost 10 years in previous charitable endeavors. From traveling and raising awareness for Duchenne Muscular Dystrophy at various music festivals, to assisting with the annual Wheels for Wheels car show, he really likes getting his hands dirty and making a difference.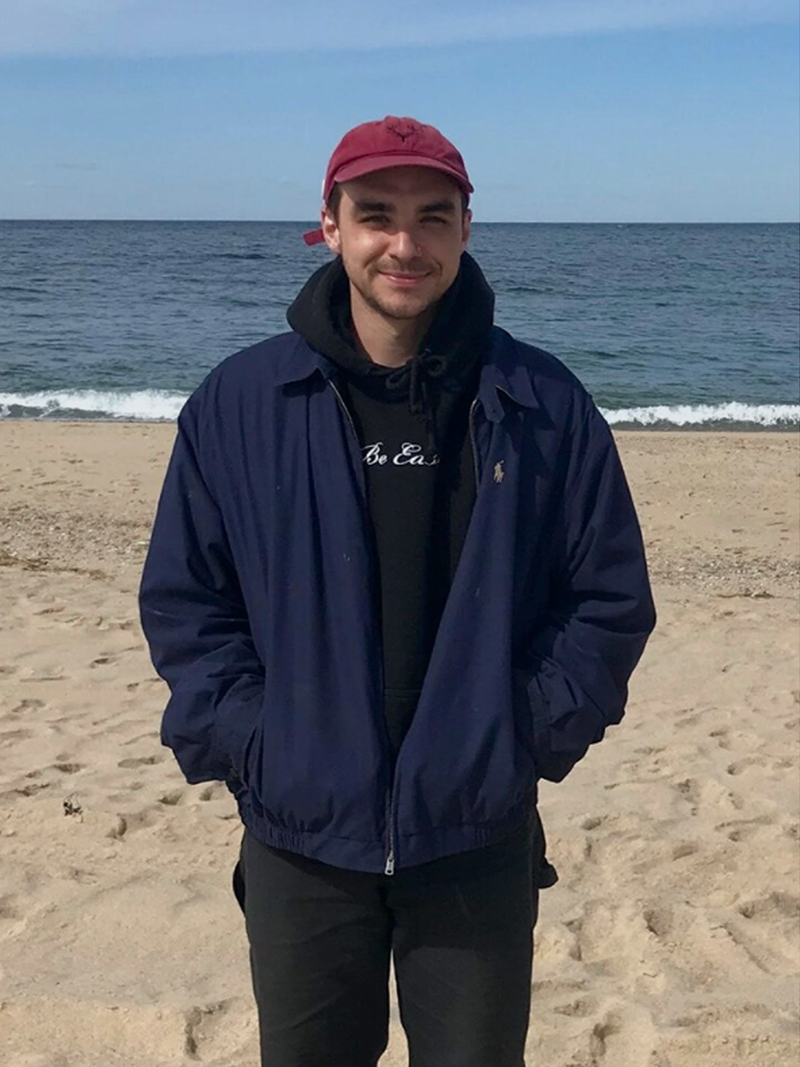 Justin grew up in Sherman, Conn., and graduated from the University of Connecticut with a focus on economics and business. He is a born entrepreneur with interests in skateboarding, real estate and stocks. In his free time, Justin and his friends drive around in a 1986 international school bus promoting their brand Be Easy.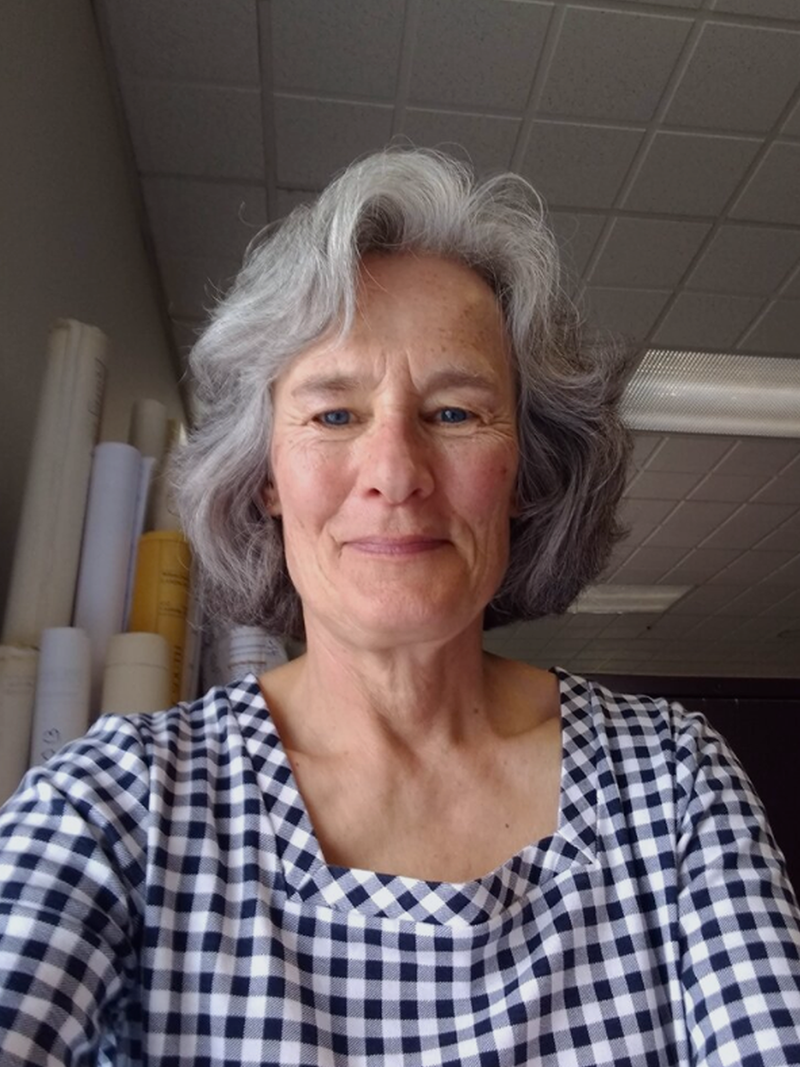 Kathy is a 30 year resident of New Milford and a former New Milford Zoning Enforcement Officer and Town Planner. Kathy is an accomplished Municipal Land Use Professional with experience in all areas of land use and a passion for community planning, economic development and protection of natural resources. In her studies of the Greater New Milford area she has found that due to the sprawling development patterns and the lack of public transit opportunities many residents need assistance with meeting their mobility needs. Kathy has worked with Sean on Spaghetti Arms Fundraisers and has been energized by his enthusiasm and commitment to helping others.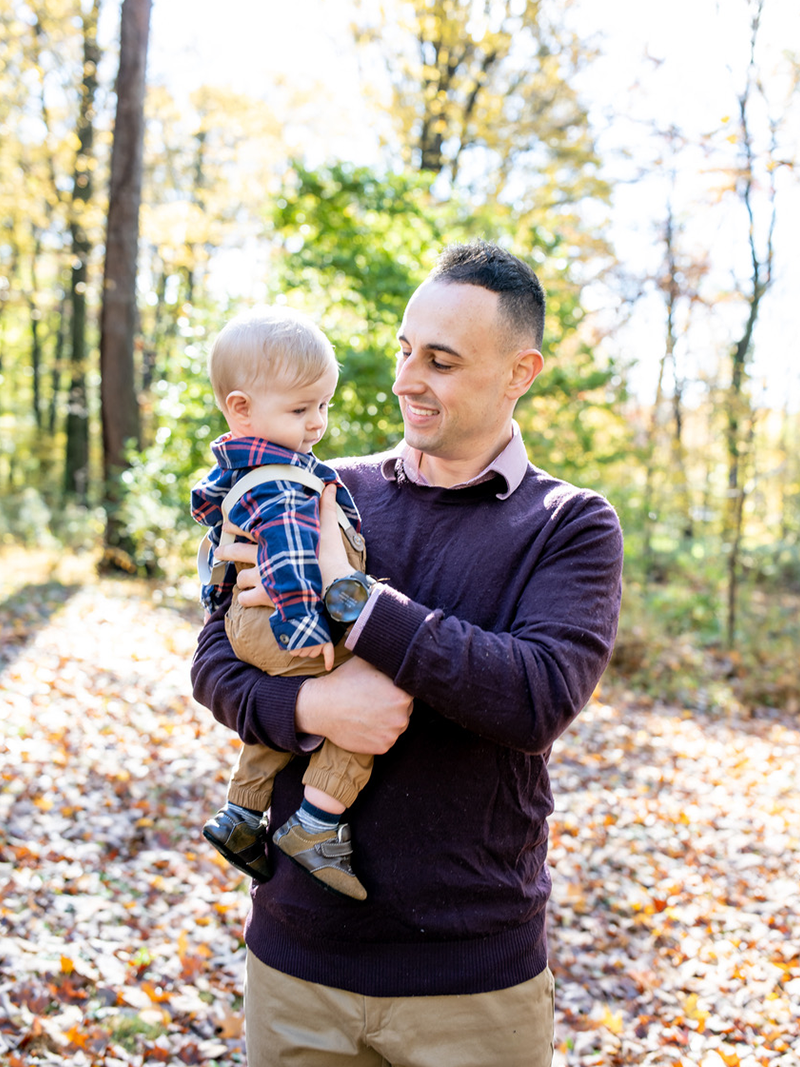 A father, husband, and accountant specializing in tax. I own several businesses and simply do what I can for my family. Out of all the nonprofits I am involved with, wheels for wheels has been the most rewarding and I am so grateful to be a part of Seans team.