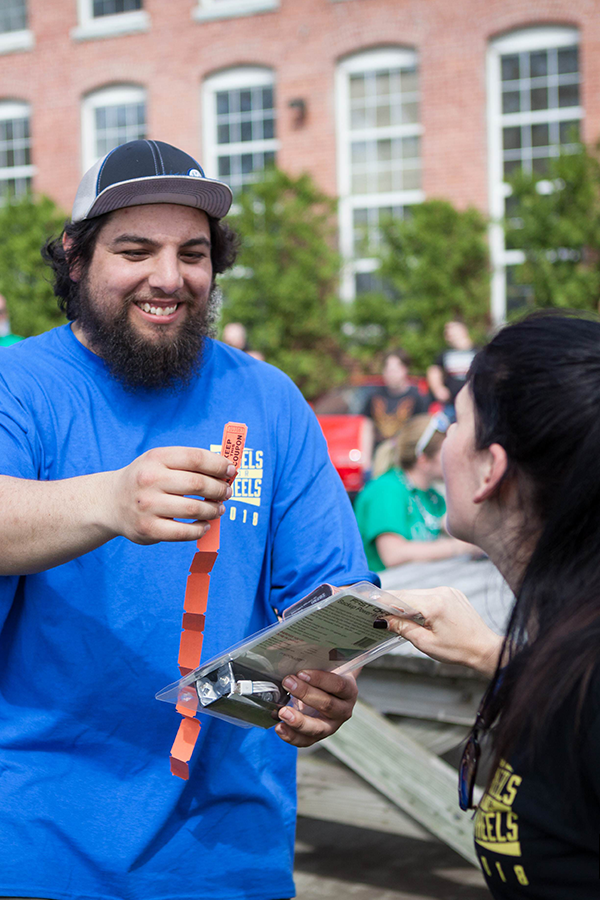 Non-profits can see exponential movement towards achieving our goals when our extended community is engaged. You can participate by attending one of our community events, donating towards our mission or a specific program, fundraising on behalf of Wheels for Wheels, or encouraging businesses to partner with Wheel for Wheels.
Wheels for Wheels hosts an annual car show as our primary fundraiser and Frumpfest – a skateboarding event that benefits our Adaptive Sports Grant Fund.
Your efforts are amplified when you create your own fundraising page to benefit Wheels for Wheels.
Want to advocate for your community? Let us know what needs attention.
Your donation will give us the power to change the lives of people with any physical disability.
Everything we do is made possible by these outstanding businesses who we've partnered with thru charitable contributions, sponsored our events, or provided a service, your partnership will make a significant difference to support our mission.