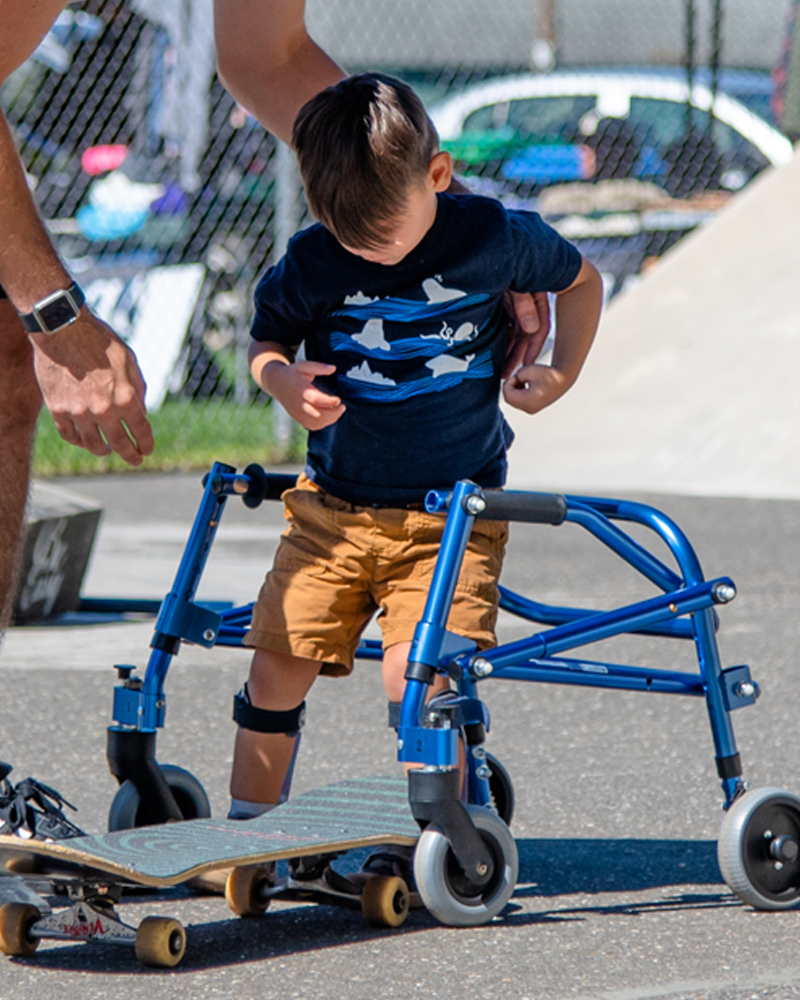 We are a non-profit organization dedicated to serving, uplifting and mobilizing the disabled community through advocacy, education and realized successes that foster compassion and advance accessibility.
Wheels for Wheels provides resources, funding, or equipment to help individuals with a disability increase their mobility, independence, and quality of life.
Wheels for Wheels facilitates and funds projects that increase or enhance access to public spaces and businesses.
Wheels for Wheels offers funding to subsidize accessible vehicle maintenance costs – with a long-term, future goal to provide funding for modifications and purchase of accessible vehicles.
If you would like to learn more about donating items, volunteering, transpiration or other ways to get involved please fill out the form below.