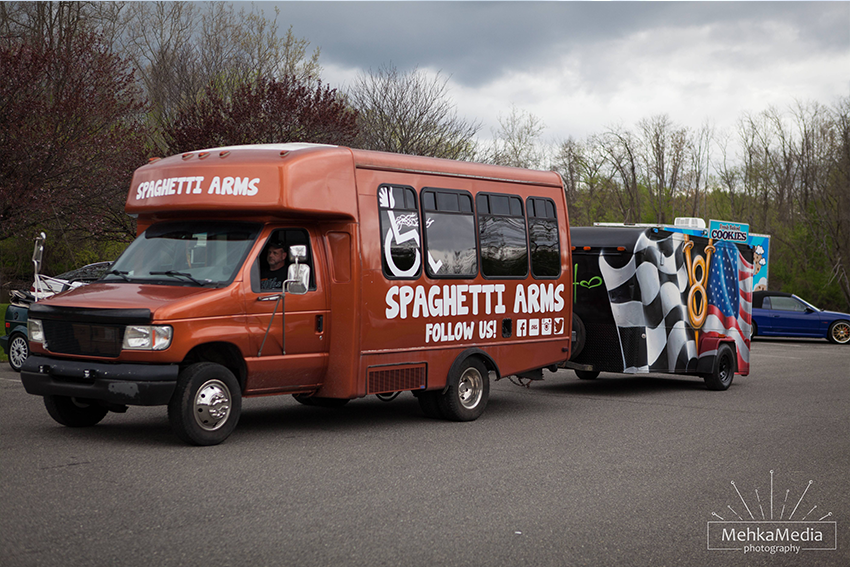 As a mobility-focused organization, we feel accessible transit is essential. We want to make sure you can get where you need and want to go.
The Wheels Program of Greater New Milford is a non-profit organization that provides rides to non-emergency medical appointments to seniors and citizens with disabilities. Service can be requested online through Wheelsofnewmilford.org  or at 860-354-6012.
HARTransit – SweetHART provides transportation services to persons with a disability through the following options:

Dial-A-Ride: Door-to-door transportation service available in portions of the Greater Danbury Area (currently not available in New Milford).  Call 203-744-4070 to apply.
ADA Paratransit: Door-to-door transportation service for persons with a disability that prevents them from using the public bus system.  ADA-eligible trips may be scheduled up to two weeks in advance regardless of purpose and as late as the day prior.  ADA service runs during the same times and along the same general route as the public bus service.  To apply for ADA Paratransit service, the ADA Paratransit Application must be completed.  Contact HARTransit for more information at 203-744-4070.
National Transportation options -
Hail-a-ride Apps:

Uber and Lyft– Both of these companies provide accessible vehicles for riders with mobility disabilities through WAV (Wheelchair-accessible vehicles). This service is currently only available in major cities, including New York and Boston. 
E Hail is an app that can be used to order taxi service including WAVs