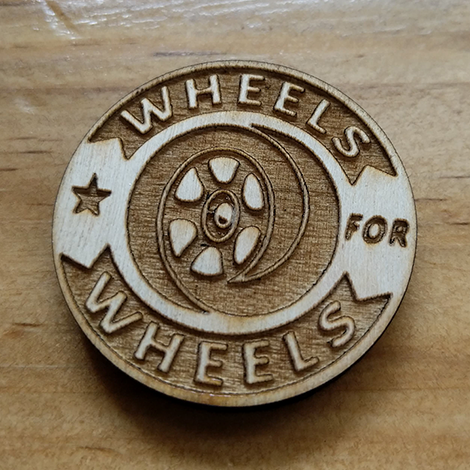 Find programs and services from the government and around your community to help you or a family member live with a disability. 
Independence Northwest a resource center for disability advocacy and support services in northwestern Connecticut.
Town of New Milford Social Services Department offers resources and programs to enhance the well-being and sustainability of New Milford residents experiencing financial hardship by addressing basic needs including food and household self-sufficiency.