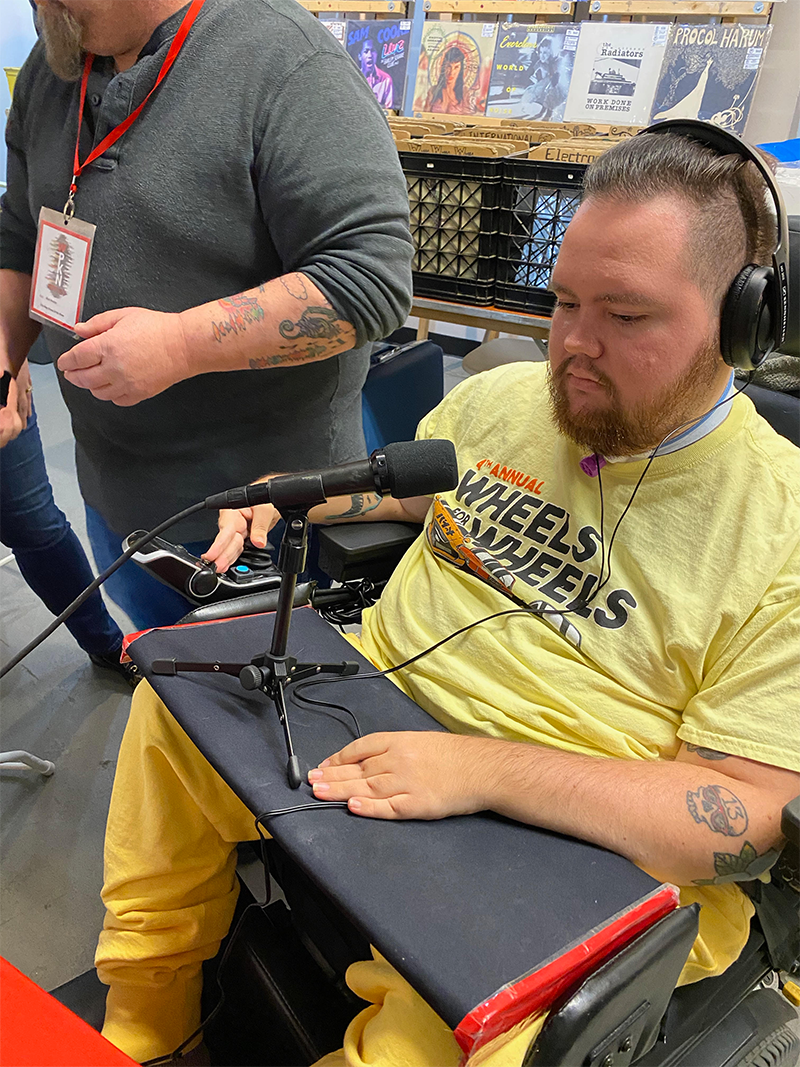 A main objective of Wheels for Wheels is to ensure that people who need help the most can find and receive the assistance they need. Wheels for Wheels strives to provide a living catalog of resources and solutions that benefit people with a wide range of disabilities.
As a mobility-focused organization, we feel accessible transit is essential. We want to make sure you can get where you need and want to go.
Find programs and services from the government and around your community to help you or a family member live with a disability.
Assistive technology improves the quality of life for individuals with disabilities by allowing you to function more independently.
Grants come in all different shapes and sizes. Grants are a great way to provide funding or an avenue for people to request funds to close a funding gap or meet a financial need.
We believe that people living with disabilities should have every opportunity to pursue their dreams. Participating in sports and fitness programs gives both children and adults the opportunity to set goals and achieve increased independence.